Code underlines social responsibility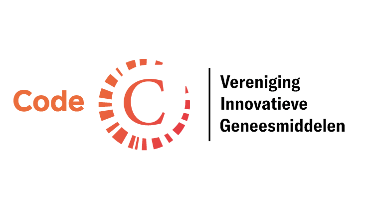 The Dutch innovative medicines sector has a Code as of January 1, 2020, which clarifies the principles of the sector and what the sector stands for. All drug companies that are members of the Association Innovative Medicines, including Amgen, have signed the Code. With this, the sector underlines its social responsibility.
The Code contains agreements on integrity, transparency, social responsibility and quality. It is a form of self-regulation, which is not without obligation. Unique is the independent Advisory Board that monitors if members adhere to the Code. In addition, the college can provide solicited and unsolicited advice so that the Code can develop further. The Advisory Board publishes also a public annual report.
Based on the findings of the Advisory Board, the Code can be adjusted annually.